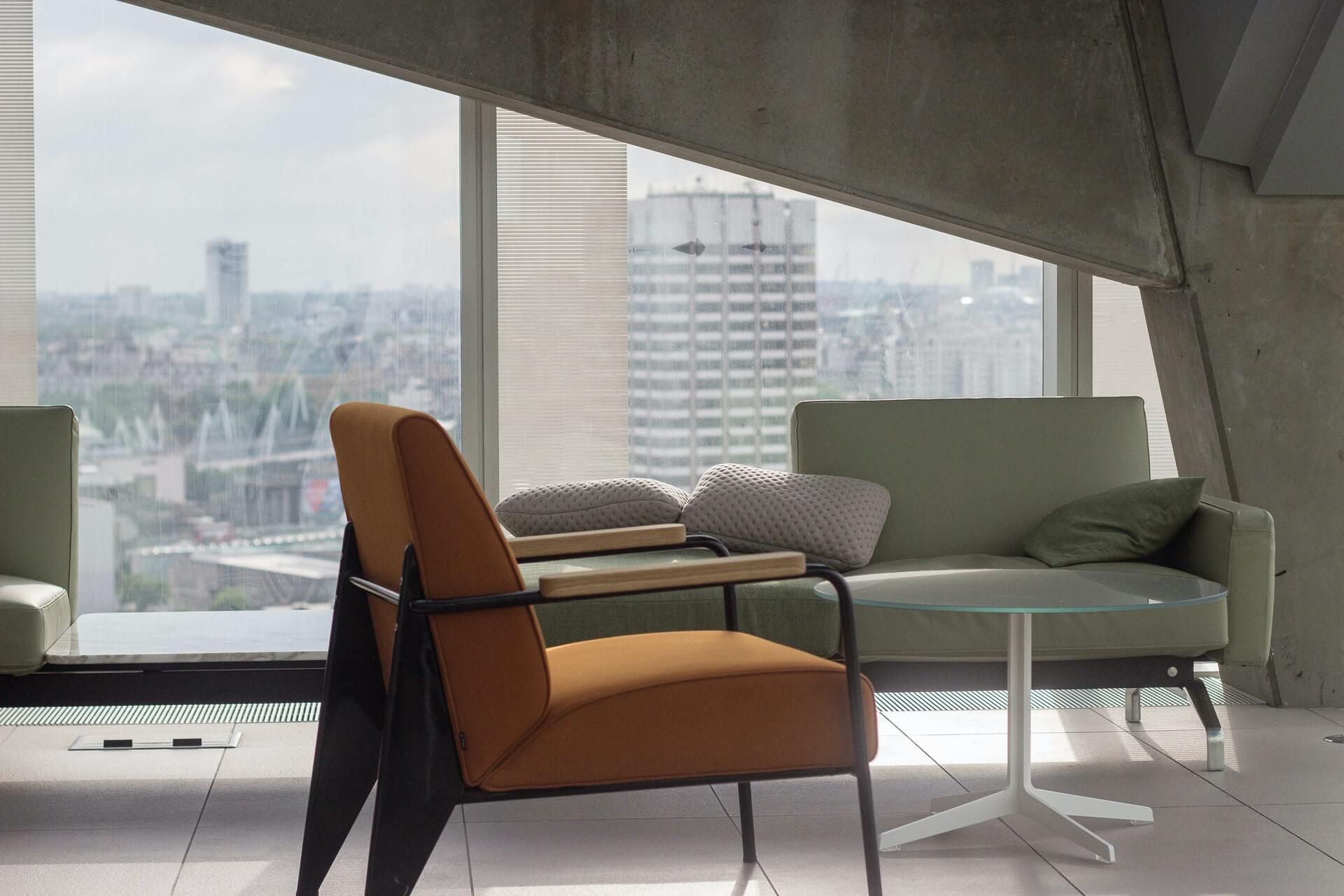 A FEW WORDS ABOUT
Our Firm
Award Winning Interior Design Firm
INTERIOR DESIGNING.
Best Interior Design
At Interior Design Adeb, we take great pride in design and hand-craftsmanship of our products. Our in-house designers create time honed designs. The expert craftsmen, some of them even from the fourth generations of furniture and sofa karigars, who have been working for the Royalty in Rajasthan, transform these designs into timeless products.
Best office Lighting
Our designs blend contemporary sensibilities with traditions of excellence in craftsmanship and quality. Our products whether a Sofa, a Chair, a Coffee table or Soft furnishings are made in India to the most exacting standards and designed in styles, so that they bring exceptional beauty to your home.